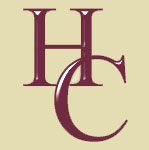 Contact us now:
Haak Chiropractic
"The ultimate in spinal correction."
(920) 269-7705
677 S Water St.
Lomira, WI 53048
Welcome to Haak Chiropractic
We know you have many choices when it comes to your health and your health care dollar, so we'd like to thank you for your interest in Haak Chiropractic.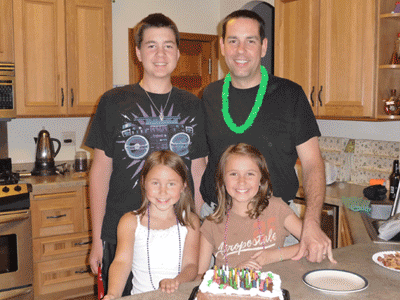 We also know that the health care choices you make now can and will affect your body in the long run, so regardless of your choices, please do your homework and don't assume that all providers are created equal.
"If Results truly matter to you, then the Solution and Techniques are critical"